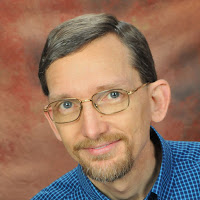 Submitted by

Jeff Heath

on Wed, 04/12/2017 - 11:51am
Note: On some computers, when you start PrimerPrep it takes a little while to open the window. So when you first start the program, please be patient!
Note: For a few days, AVG was reporting a Trojan Horse virus in PrimerPrep. That false positive has been fixed, so if you still see this problem, please update your AVG definitions.
(Extracted from the help file)